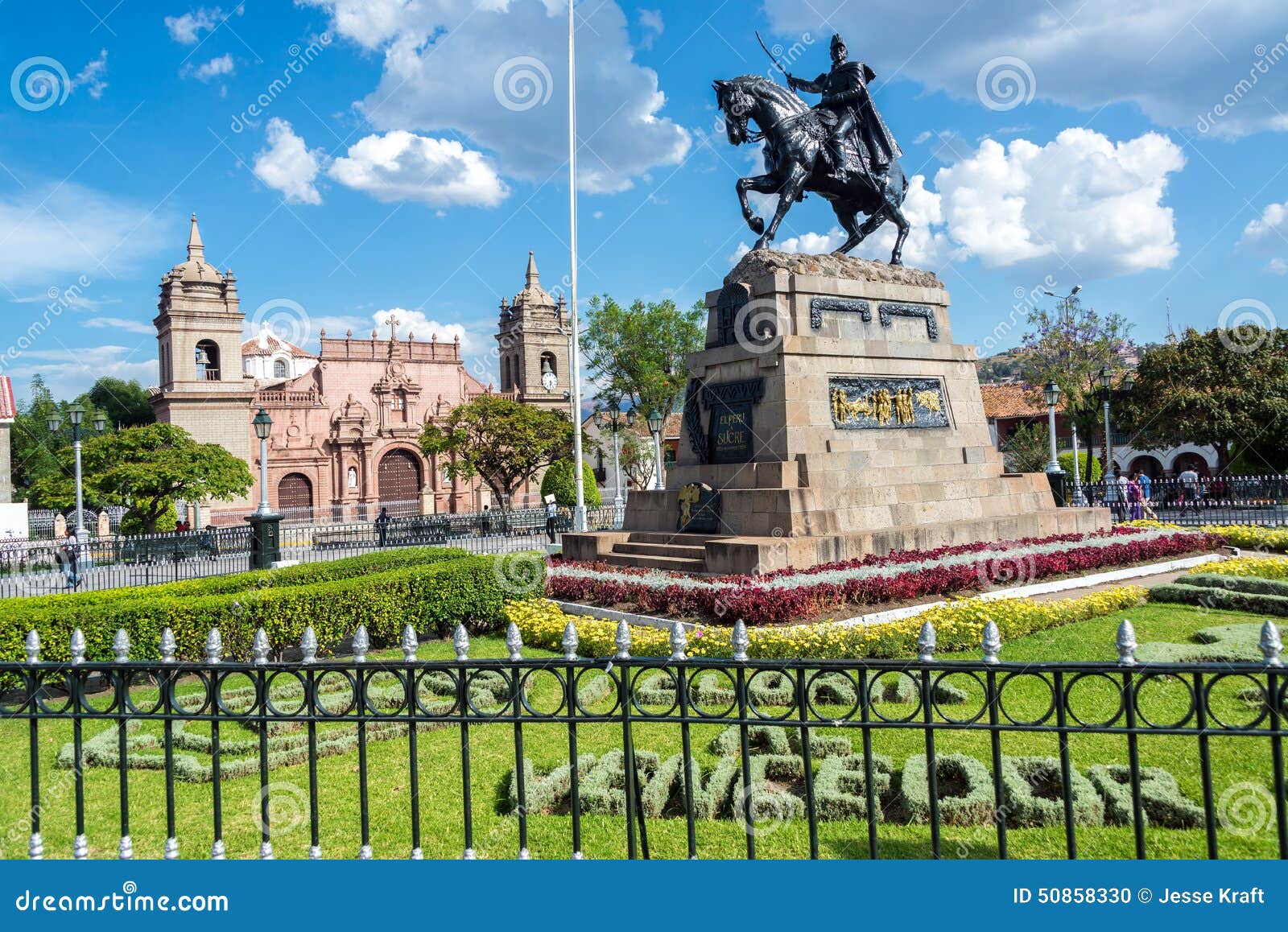 The city is located on the high rise mountains of the Andes. The city has been here for more than 20000 years now and has been since the historical perseverance city. The city has a plethora of old museums and churches and palaces, you will also be able to spot many ruins here who haven't been restored or renovated, in lieu of its importance it owes to the history, they will always remain untouched and un-restored. A number of festivals are held here which makes the city very charming for its tourists as well as the locales. Here are some places you can visit.
Semana Santa
This is one of the most widely celebrated festivals around Peru and is always held in this city. Everyone from around the whole of Peru joins this festival. It comes a few days before the Easter festival while being a part of it I could see so many colors everywhere; every procession is a vibrantly colored but calm event. There are several religious rites performed during the celebration of the festival. There will be many folk dance performances, many acts done by the very locals and music and dance celebrations which you can be a part of. There are preparations of local food traditions, by the locals themselves and you can very much taste them.
Wari Ruins
These ruins are based on the outskirts of the city and are stretched for as far as seven kilometers alongside the boundaries covered in several cactus species. Once you cover the seven kilometers of the distance you will reach the center point of the ruins that is a very beautiful hilltop. It is very famous and picturesque for the tourists who hire photographers for some amazing photos. The whole ruins you will find a brown colored stone that are the Wari ceramics that were created in Wari. Just make sure you leave from there on time. It can get very eerie as the night comes.